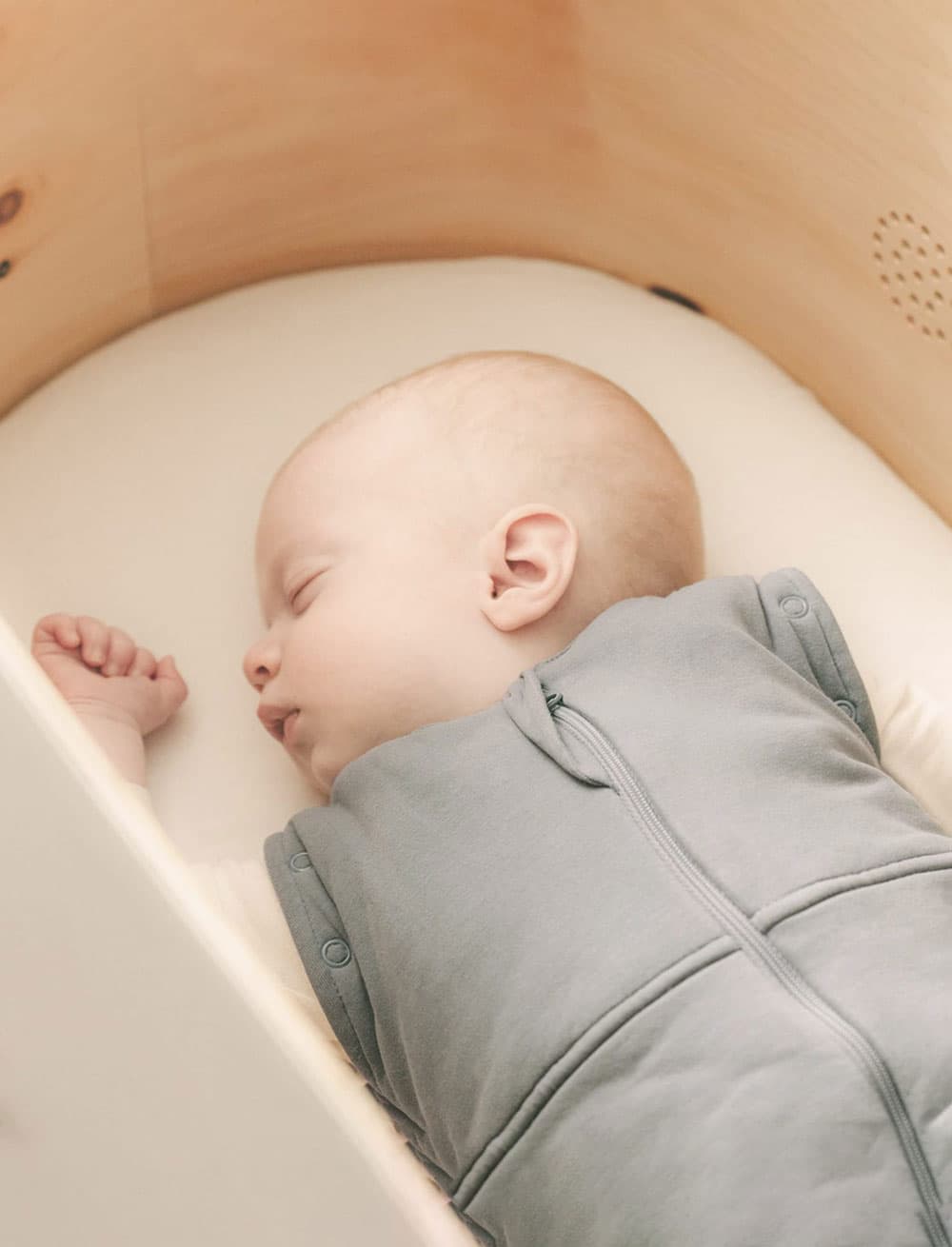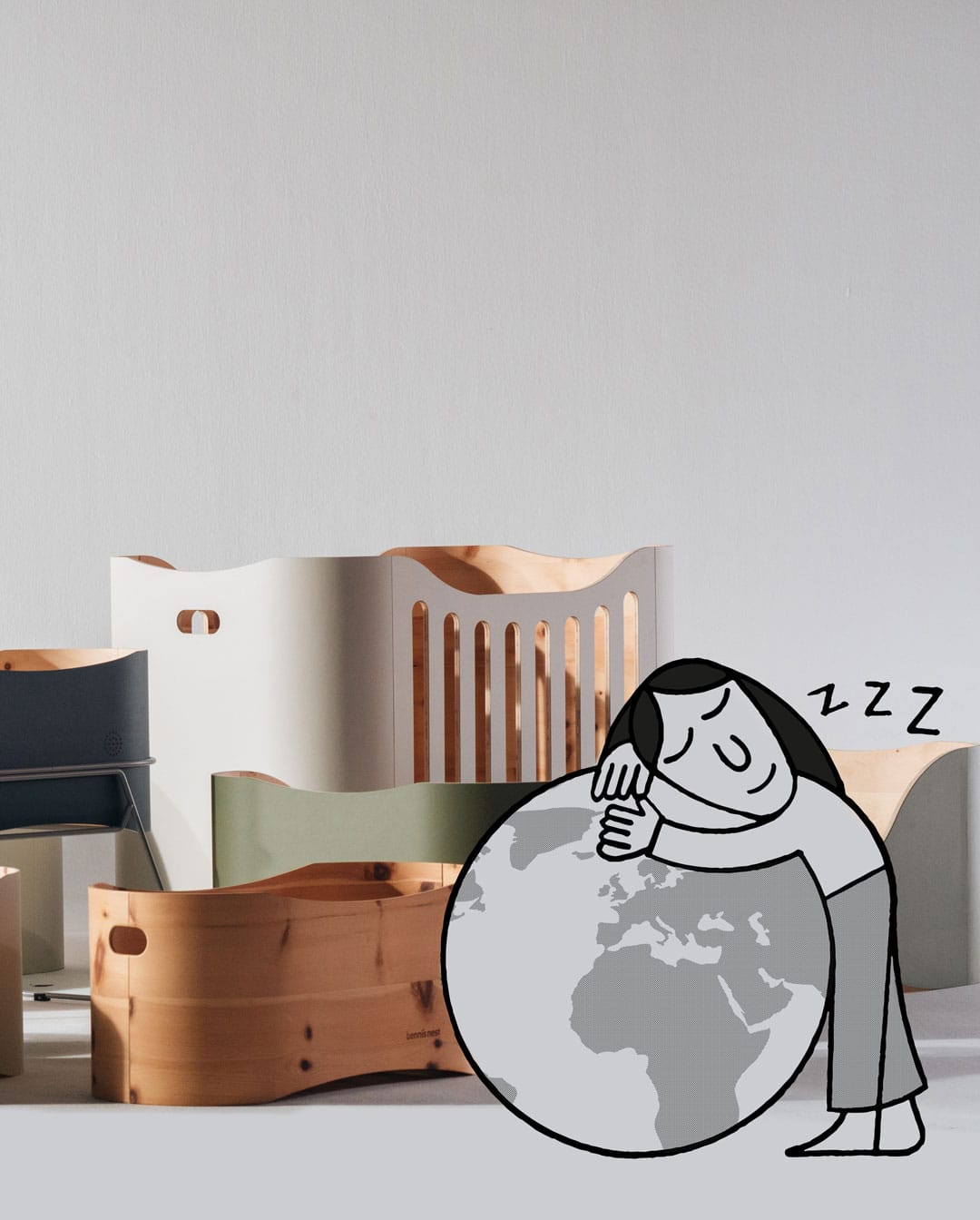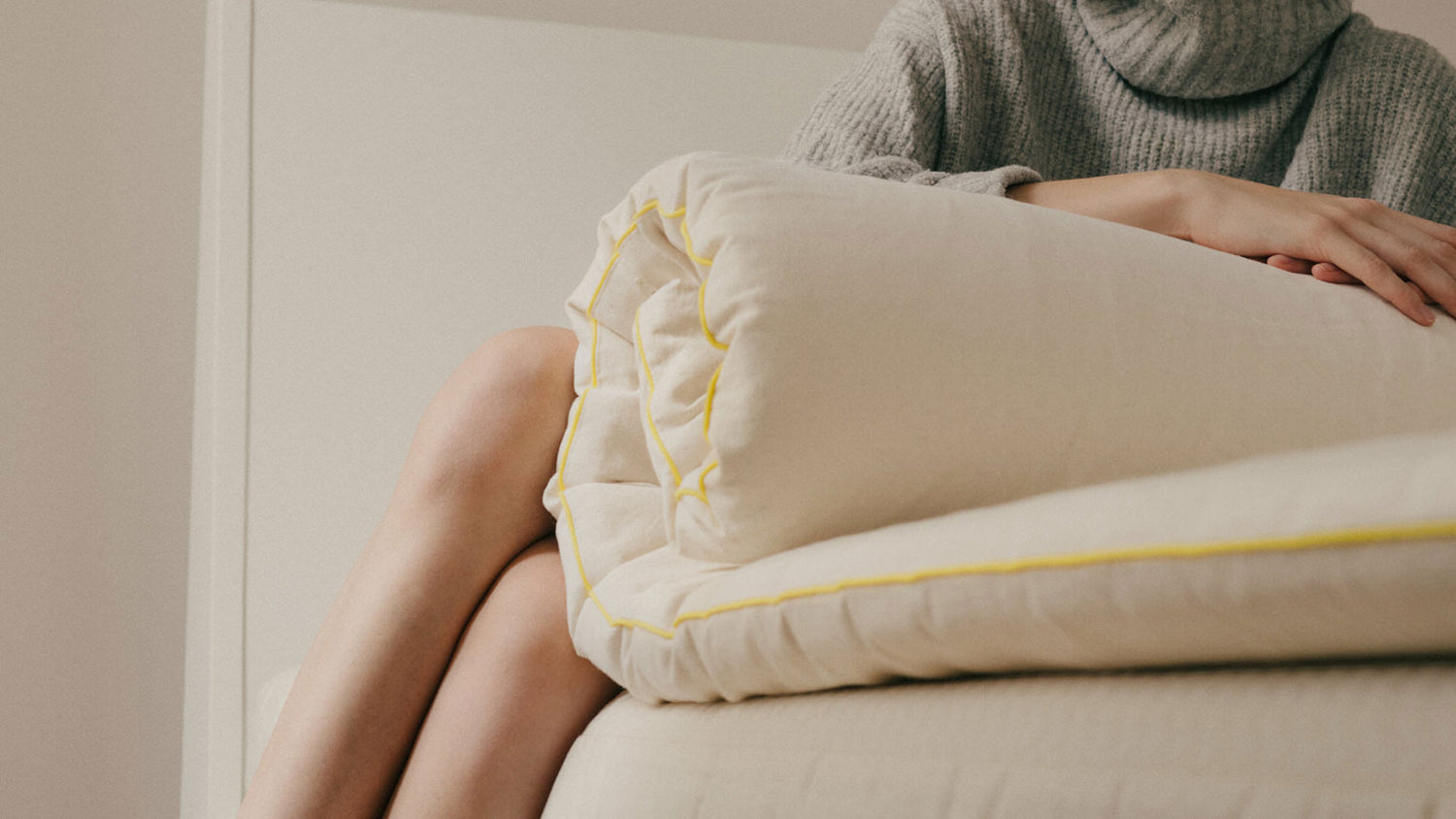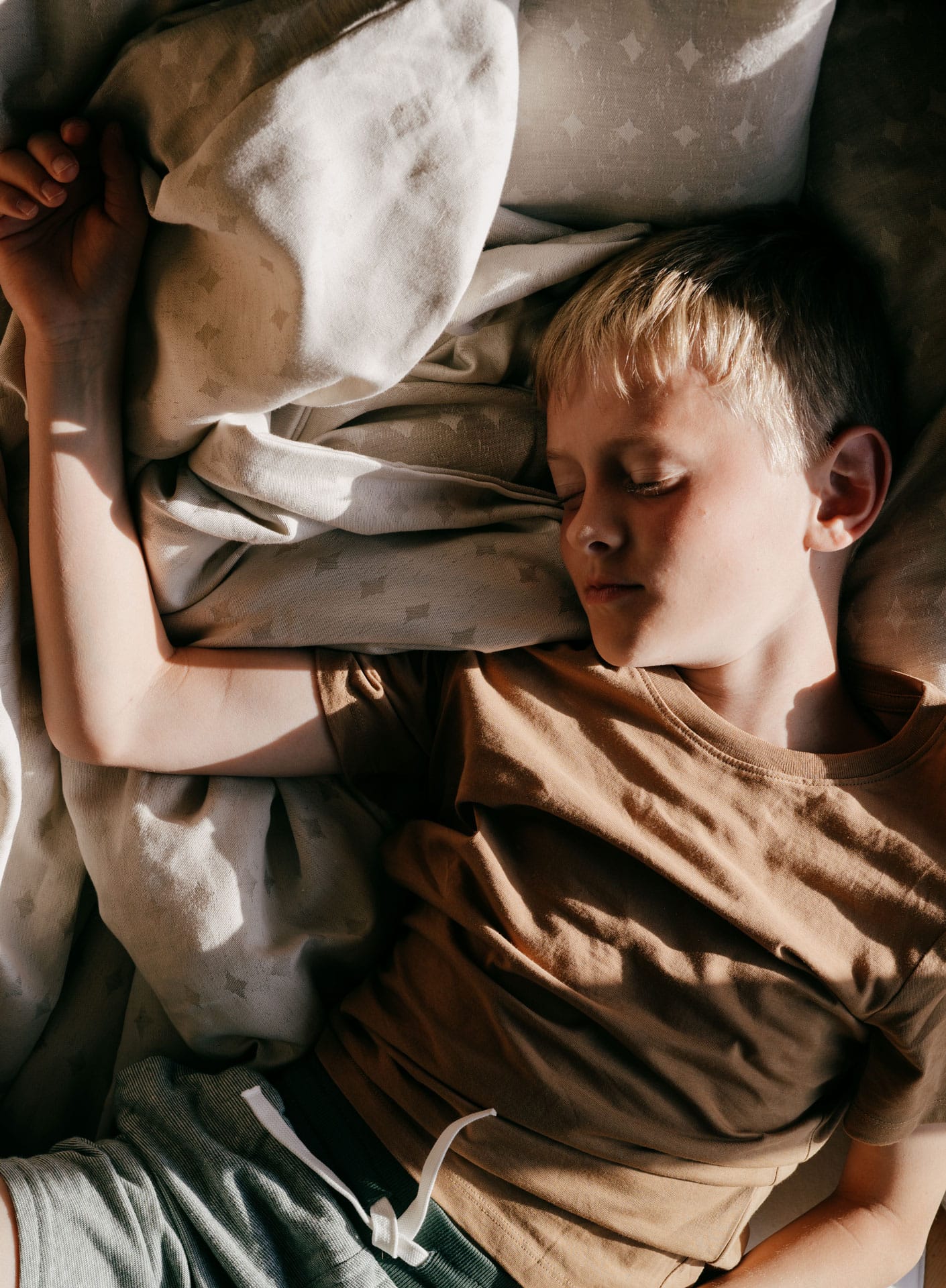 Natural and non-toxic
All our beds are made of untreated, local pine wood and can be refined with selected "colors" made of natural linoleum. This makes BENNI'S NEST 100% free of toxins and harmful substances.
Outstanding customer service!
We bought a pine bed for our daughter and are delighted with the quality. The wood feels pleasant and creates a calming atmosphere in the room. Our daughter now sleeps much deeper and more restfully. The design is also very attractive and fits perfectly with your room. We can definitely recommend the children's pine bed.
Very high quality bed
Our emails regarding availability were answered immediately (it was the weekend!), in a very personal and friendly manner. The Benni's Nest team did everything to make us happy! Thank you very much!
It's my second order from Bennis Nest and not the last 🌼 wonderful quality and our little one has been sleeping like a dream since day one.
Perfect customer service, beautiful, very high quality bed!
I am very satisfied and also sleep very well on it. I use the meadow topper as a cushion on a sofa bed with a synthetic fiber cover. On the one hand, the topper compensates for the unevenness of the sofa compartments and, on the other hand, it satisfies my need for contact with natural materials. 👍
We remain vigilant so that you sleep well.
Our products have received multiple awards and certifications.
To guarantee the best sleep quality, we make sure it stays that way.