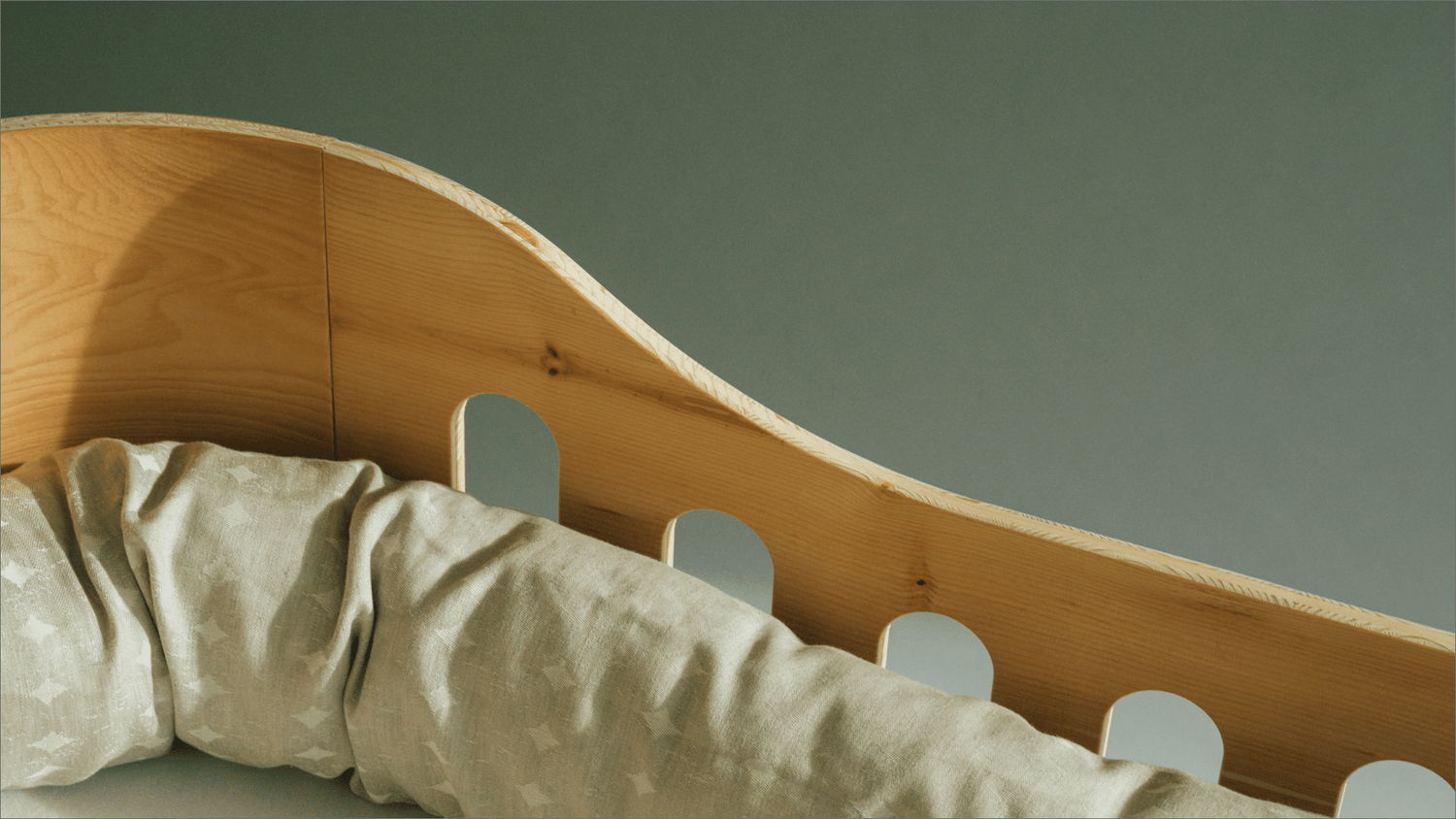 The traditional Austrian pine room is reinterpreted with the modern and Nordic-inspired design of our children's beds.
Designed for a good night's sleep.
When designing these special pieces of furniture, we deliberately opted for a simple, timeless design that fits into any furnishing style.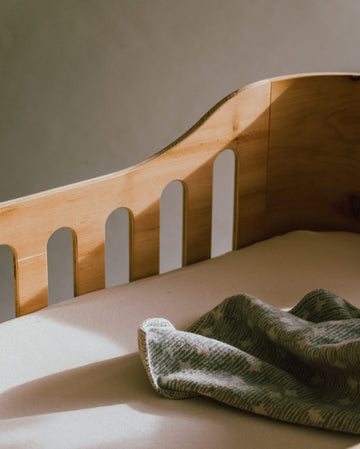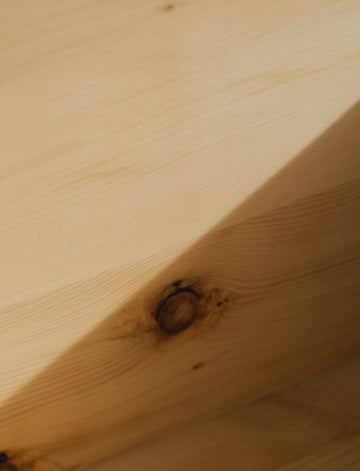 With...with...with... Zirbe
Swiss stone pine offers numerous benefits for a healthy sleep, including a calming effect on the body, a pleasant fragrance, general well-being and a natural antibacterial effect.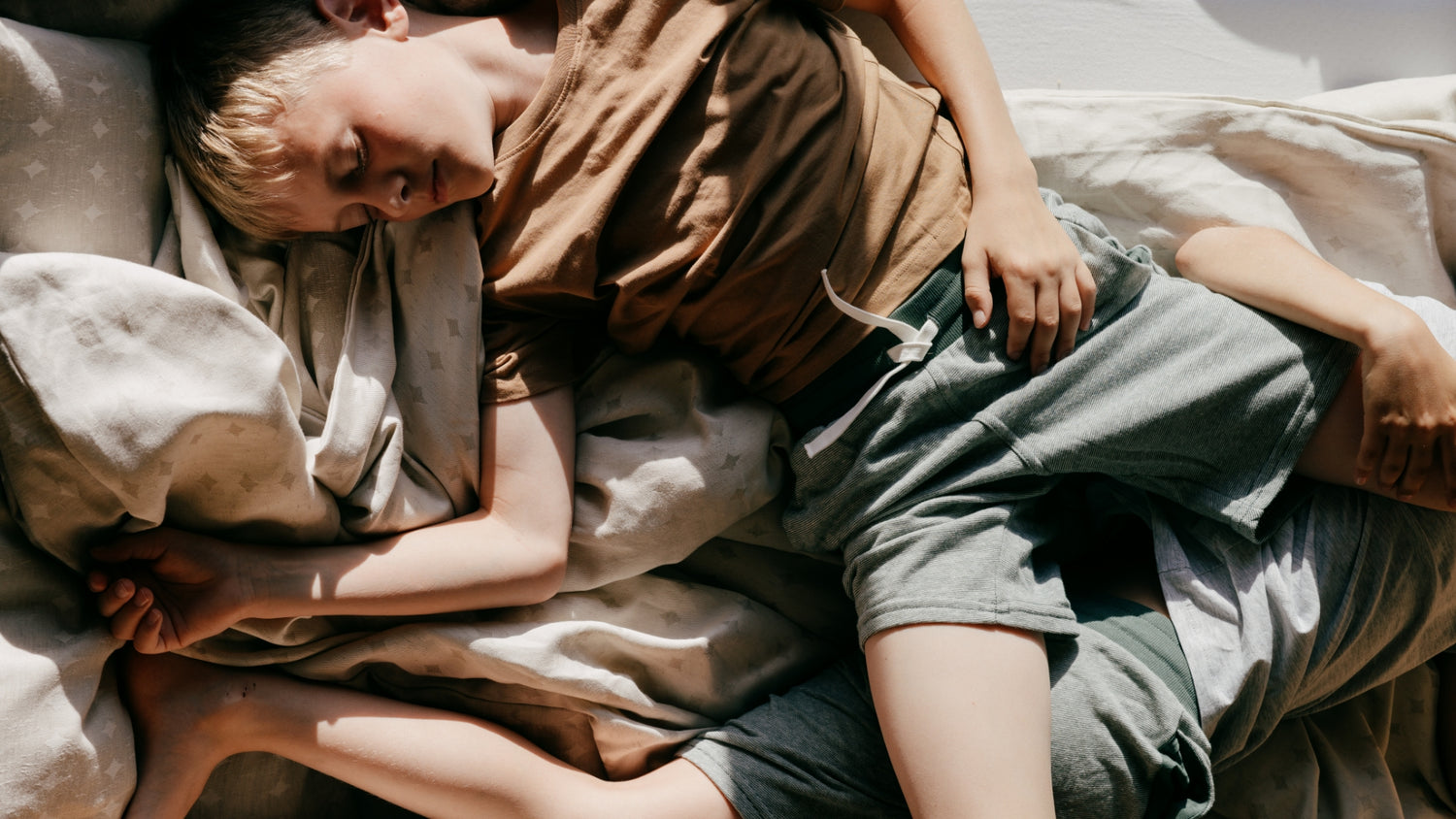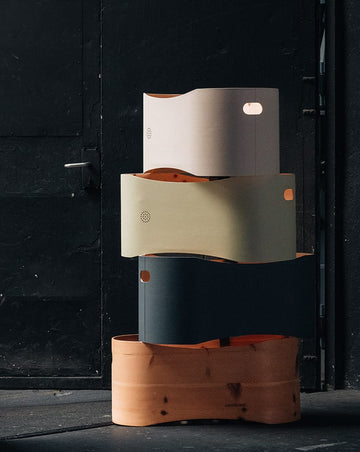 Ganz besondere "Farben"
Um unsere Betten noch individueller zu gestalten, können sie in ausgesuchten Farben veredelt werden. Dafür verwenden wir 100% natürliches Linoleum – ein umweltfreundliches und giftstofffreies Material, das so streichelzart ist, dass man es die ganze Nacht über berühren möchte. Die Kombination aus sichtbarem Zirbenholz innen und ruhigen Farben außen verleiht unseren Betten eine einzigartige Schönheit, die Einrichtungsträume wahr werden lässt.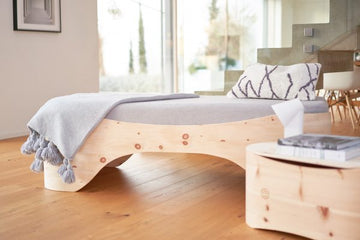 Verwenden… und Nachverwenden
Weil uns als Eltern bewusst ist wie schnell Kinder wachsen, sind die BENNI'S NEST Betten im Sinne einer "Nachverwendung" konzipiert: So kann aus einem Babybettchen eines Tages eine Spielzeugkiste oder Sitzbank werden, aus einem Kinderbett ein Sofa…  
Due to their excellent quality and special design, our children's beds have already received numerous awards: