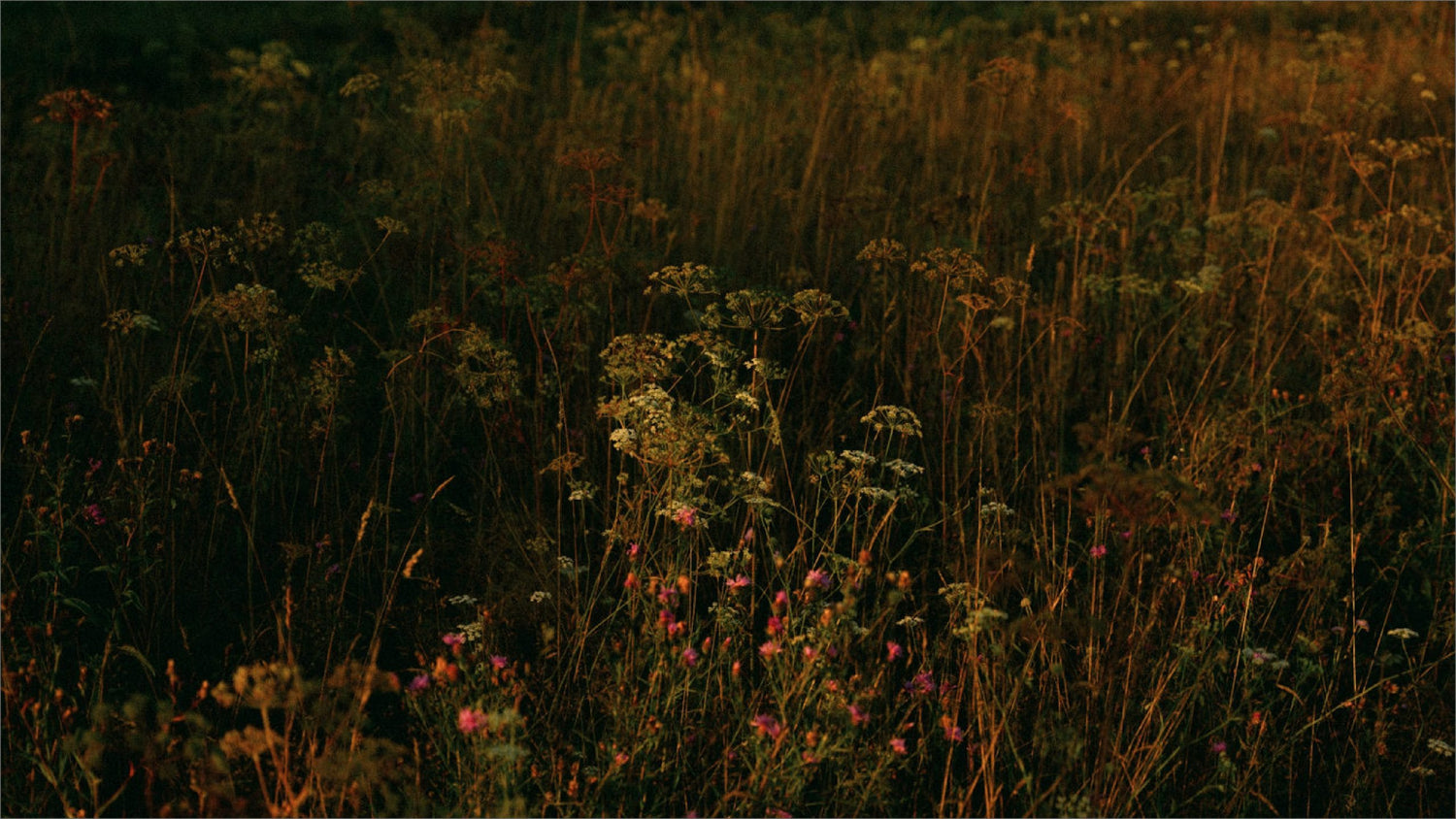 Children primarily learn from role models. If their parents use local materials that are processed in Austria, an important foundation is laid.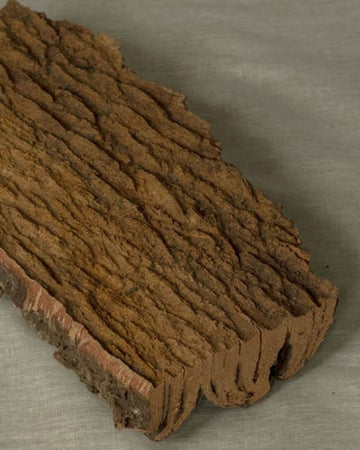 Well-tried and yet modern
For the production of our children's beds, only local and completely untreated pine wood is used. Untreated wood is a living raw material that is in constant exchange with its environment. Depending on the humidity, the pine wood can change slightly, but this is by no means a defect.
learn more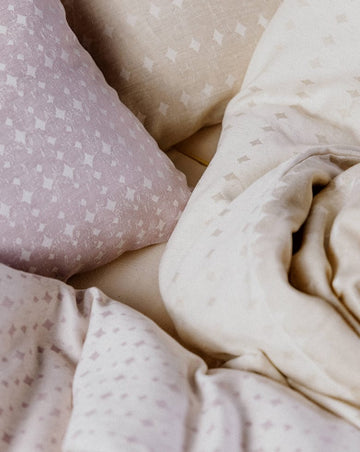 Kontrolliert Bio? Logisch!
Ob Kuscheldecke, Bettwäsche oder Matratzenkern: Auch für unsere Schlaf-Accessoires und das Schlafzubehör legen wir Wert auf hochwertige Rohstoffe und erstklassige Herstellung. Deshalb verwenden wir dafür ausschließlich Baumwolle aus kontrolliert biologischem Anbau und Schafwolle aus kontrolliert biologischer Tierhaltung.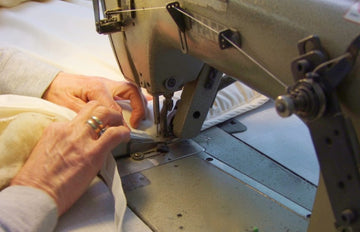 Langlebige Handwerkskunst
Nachhaltigkeit endet für uns nicht bei der Materialgewinnung, sie ist ein Prinzip, dass in jede Faser unserer Produkte verwoben ist: Unsere Zirbenholzbetten sind garantiert maßgefertigte Qualitätsprodukte. Aber auch bei den Schlaf-Accessoires und unserem Schlafzubehör verzichten wir auf maschinelle Verarbeitung: von den händisch eingestreuten Blüten unserer WiesenTopper® bis hin zu den liebevoll manuell abgesteppten Decken…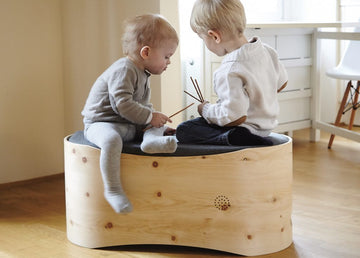 Mehr als nur ein Bett
Nachhaltig zu produzieren heißt für uns auch darüber nachzudenken, was mit unseren Baby- und Kinderbetten passiert, wenn die Kleinen ihnen entwachsen sind. Deshalb sind BENNI'S NEST Schlafmöbel so konzipiert, dass man sie ganz einfach zu neuen Möbeln umfunktionieren kann – und ihnen so als Nachttisch, Spielzeugkiste oder Sofa neues Leben einhaucht.
With every purchase, no matter how small, we make a decision. We choose between organic and conventional, between regional and imported, between packaging waste and plastic-free.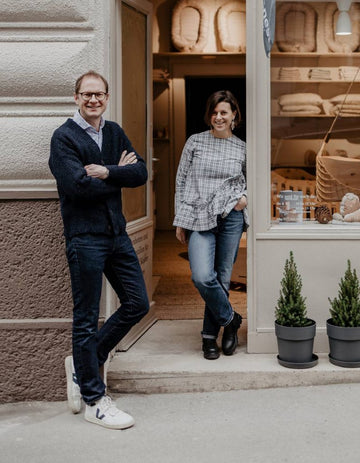 Nicole & Stephan Proell
We are proud to ship all Benni's Nest products plastic-free and it is a very nice feeling to have made such a choice!